Summer 2017
Fruit of the Spirit – To link in with our sermon series homegroups have the option of a discussion based on the week's passage. On weeks where this isn't available, use one of the Nooma video's below.
Fruit of the Spirit Homegroup – Love

This summer we are using a series of videos by Rob Bell, as a basis for conversation. Each one is 10-12 minutes long, and you can simply discuss what comes up, or use some of the questions provided.
The DVD's are all available upstairs in the church Chapel library, or email Debs and she can send you a download link.
Spring 2017

This term we are doing a series of Bible Studies on the book of Galatians. They are based on this excellent resource by N.T Wright.
Autumn 2016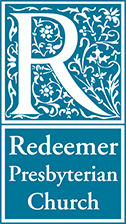 Generosity